January 2018 -New!   TESL Kingston is looking for new people to join our Affiliate Chapter Executive. Please visit our Executive page for more information.
Announcing TESL Kingston's Upcoming March Workshop!

"Supporting Mental Health in the ESL Classroom"   Visit the Upcoming Workshop page for  details.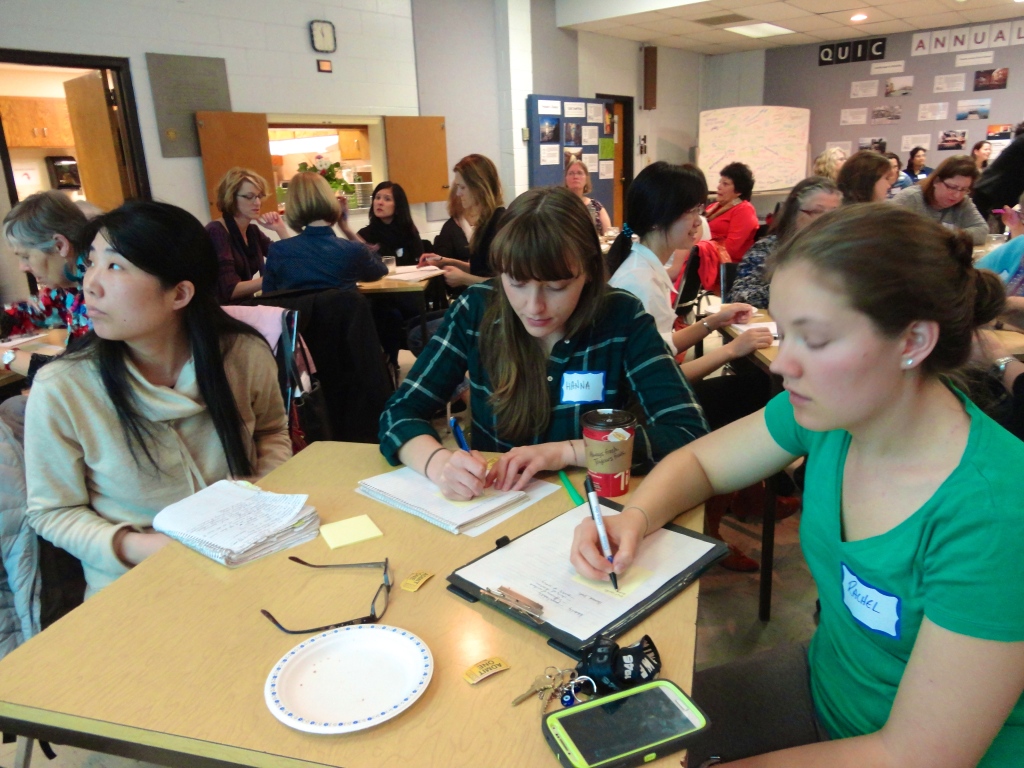 TESL Kingston is a volunteer-run, non-profit affiliate chapter of TESL Ontario. We serve
the needs of ESL teachers, instructors and students in Hastings, Prince Edward, Lennox & Addington, Frontenac, Leeds and Grenville counties by providing support to professionals working with ESL learners of all ages and levels in public, private and community schools, colleges and universities. TESL Kingston provides professional development, works to enhance ESL learning environments and promotes standards in ESL education.
TESL Kingston geographical location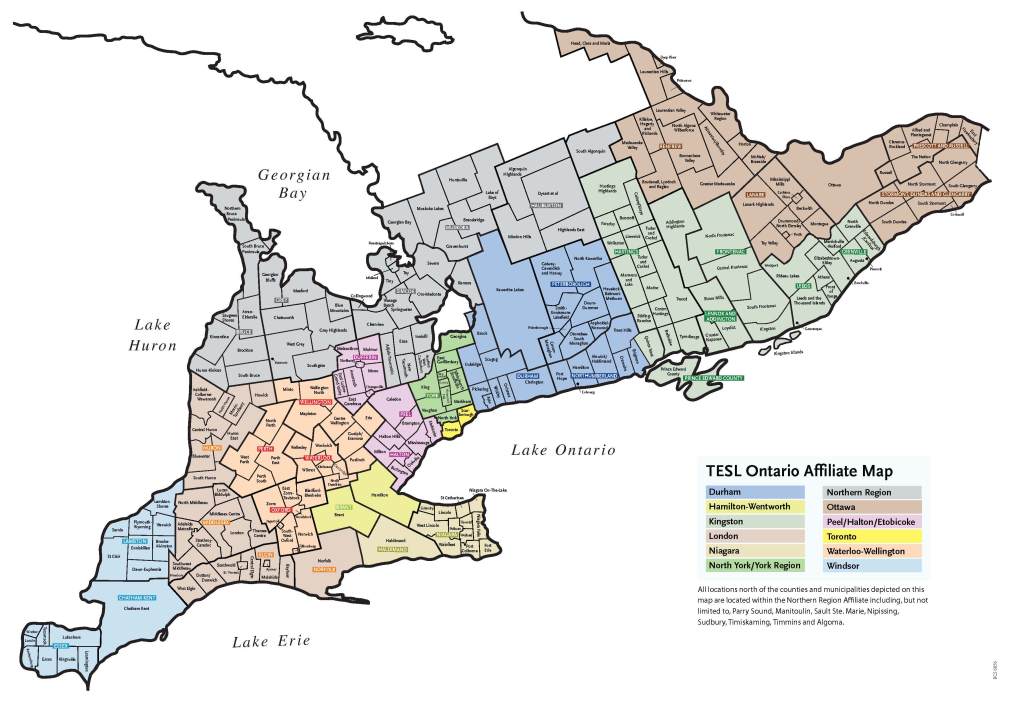 Our affiliate chapter is also interested and involved in issues relating to:
ESL literacy
Refugee concerns
Immigration and settlement
Citizenship and Immigration funded LINC programs
(Language Instruction for Newcomers to Canada)
Job training and accreditation
English for academic purposes
ESL in the public school system
English language teaching overseas