ESL Week Kingston Community Event
On November 22, the 4 adult community education programs got together at Kingston City Hall to celebrate ESL week. The mayor, Bryan Paterson and the Town Crier both welcomed students from Limestone, Loyola LINC (KL&S) and LINC (KEYS). Shelley Kirby acted as MC, Ellen Turcotte led the singing of "This land is your land" and teachers from the different sites led students through a series of language games. It was a wonderful opportunity for learners from different sites to visit the Historic Kingston City Hall, practise their English, eat and socialize.
Event photos courtesy of TESL Kingston.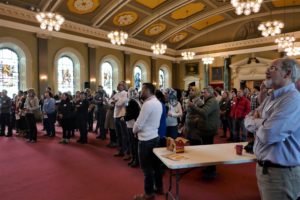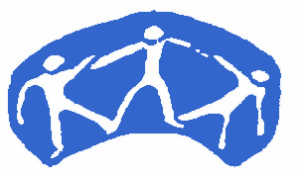 Kingston Community Refugee Relief Update
Under the Quinte Local Immigration Partnership and the Kingston Immigration Partnership, community agencies and citizens in both Belleville and Kingston have been meeting regularly since November 2015 to coordinate and streamline the local refugee support effort.
The Kingston Immigration Partnership (KIP) has also held support and networking meetings for local groups who are involved with sponsoring refugees. These meetings provide a forum for information sharing and support. As well, KIP is coordinating the training for certified Arabic interpreters along with a workshop on the do's and don'ts of interpreting for volunteer interpreters.
The Kingston United Way has set up the United Way Refugee Relief fund and is accepting financial donations to be distributed locally. Also, the Kingston United Way is managing the database of people interested in volunteering with the local refugee support effort. Interested volunteers should contact the United Way to be included in the database.
https://www.cityofkingston.ca/residents/community-services/housing/refugees
http://www.cic.gc.ca/english/refugees/welcome/index.asp
http://www.unitedwaykfla.ca/refugeerelief/
http://www.kipcouncil.ca/
Population Profile: Syrian Refugees
Refugee Settlement: Ways You Can Help


Immigration Policy
As of January 2015, Citizenship and Immigration Canada (CIC) has a new electronic system called Express Entry to manage applications for permanent residence under certain economic immigration programs. The Express Entry system is the first step to immigrate to Canada under these programs. Anyone who is accepted into the Express Entry pool could get an Invitation to Apply for permanent residence. Draws to invite candidates to apply will take place regularly over the course of each year. CIC will only pick the top ranking candidates no matter when they were accepted into the pool.
Canadian immigration lawyer Ronalee Carey provides further details in her monthly newsletter.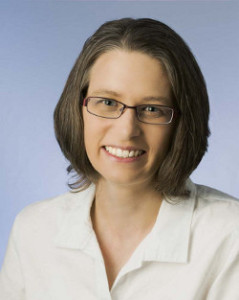 A Second Chance for a Refugee Claimant
Unraveling the Blue Scarf that is Canadian Immigration: A Lesson in Patience
How will your vote affect immigration law in Canada?
My 2016 Immigration Wish List
Changes to Canada's Immigration System Affecting Live-in Caregivers
Visas for the Visa-Exempt Express Entry Mid-Year Review
Qualifying for Canadian Citizenship: Longer Wait Times Faced by Permanent Residents
A Happily Ever After Spousal Sponsorship Story
Express Entry and International Students–Is There a Disadvantage?
Thousands of Temporary Foreign Workers Lose their Status in Canada
When a Cook is not a Cook: A case of CIC processing errors
Express Entry: 2015 not off to a good start for Citizenship and Immigration Canada